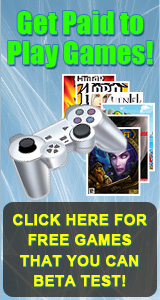 Polyphony Digital is taking steps to improve the offline portion of Gran Turismo Sport and update 1.10, which recently became available, is another significant step. It introduces a proper single player career called GT League which is pretty much like GT Mode from previous titles.
On top of that, players have 12 new cars to mess around with. These include the Mazda RX-7 Spirit R Type A (FD), Nissan Skyline GT-R V-spec II (R32), Nissan Skyline GT-R V-spec II Nür (R34), Ford F-150 SVT Raptor, Lamborghini Countach LP400, Ferrari F40 and Ferrari Enzo Ferrari among other vehicles. Not only that but there are two new tracks to race on – Kyoto Driving Park Yamagawa and Kyoto Driving Park Miyabi.
Players can also take advantage of new Holiday Scapes allowing you take images of your favourite cars with some festive twists thrown in. The update is 2.789 GB in total which is actually pretty small compared to most other games.